Feature Films
MUSTANG
Director: DENİZ G. ERGÜVEN | WATCH TRAILER
ALL PROJECTS
Feature Films
RESPECT 2
Director: ENDER MIHLAR | WATCH TRAILER
ALL PROJECTS
Feature Films
KEEP ON LIVING
Director: KETCHE | WATCH TRAILER
ALL PROJECTS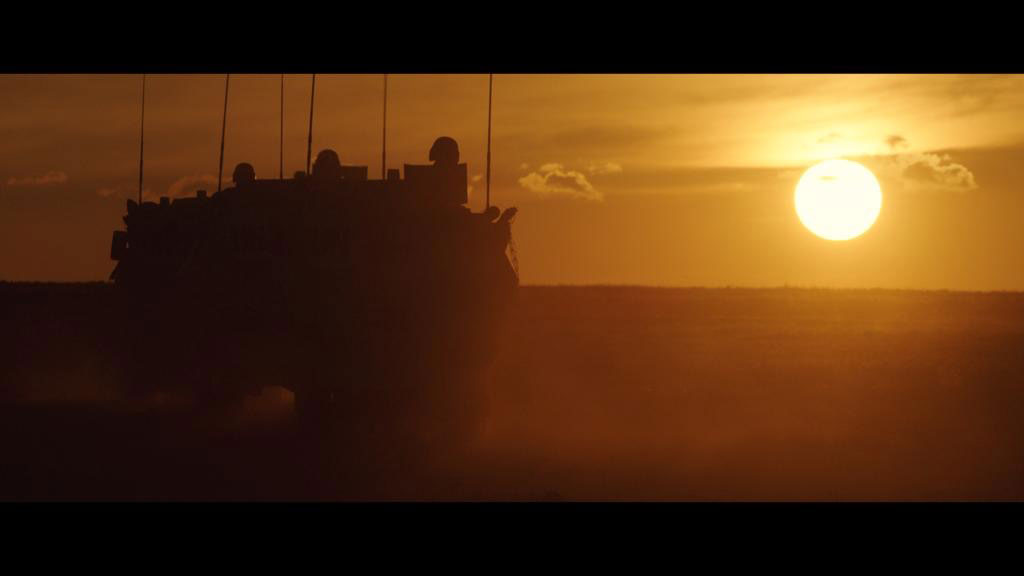 Feature Films
BAKARA
Director: ADRIAN TEH | WATCH TRAILER
ALL PROJECTS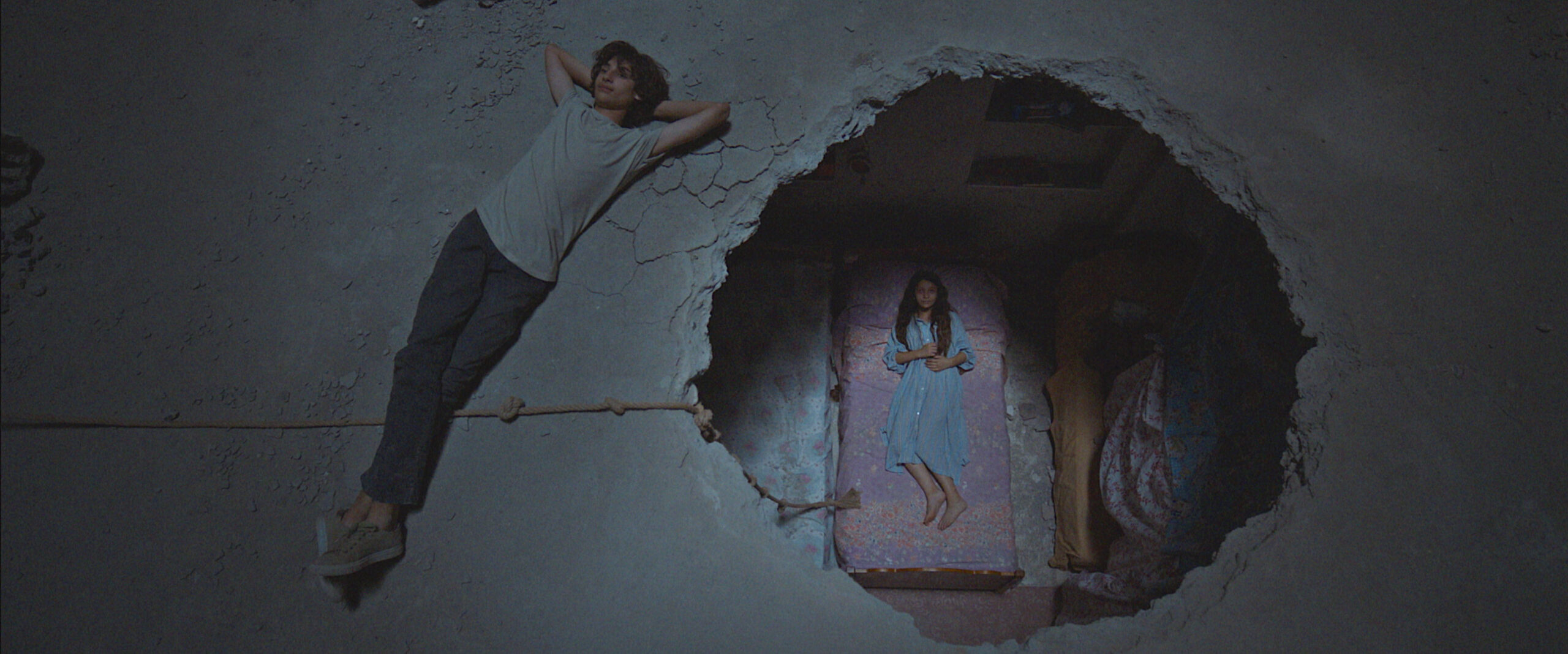 Feature Films
NEZOUH
Director: SOUDADE KAADAN | WATCH TRAILER
ALL PROJECTS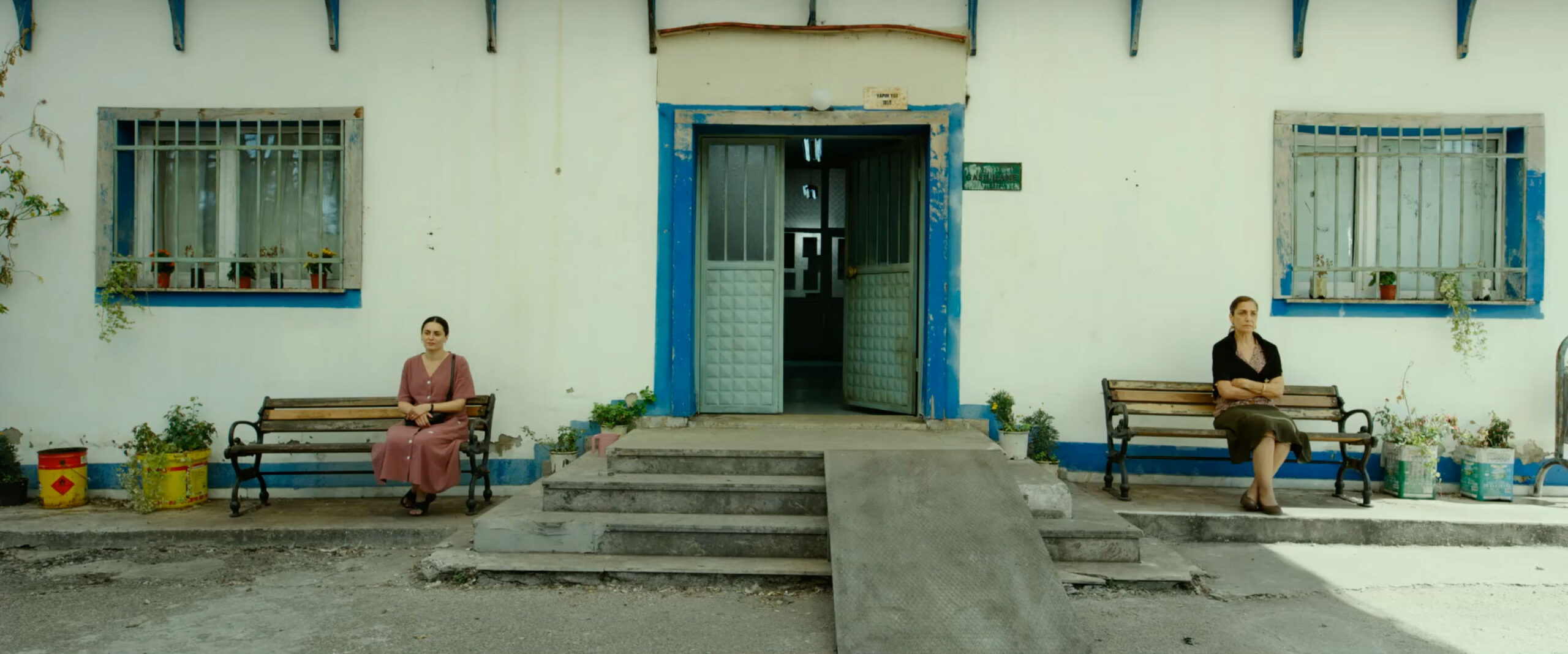 Feature Films
TELL ME ABOUT YOUR DARKNESS
Director: GİZEM KIZIL | WATCH TRAILER
ALL PROJECTS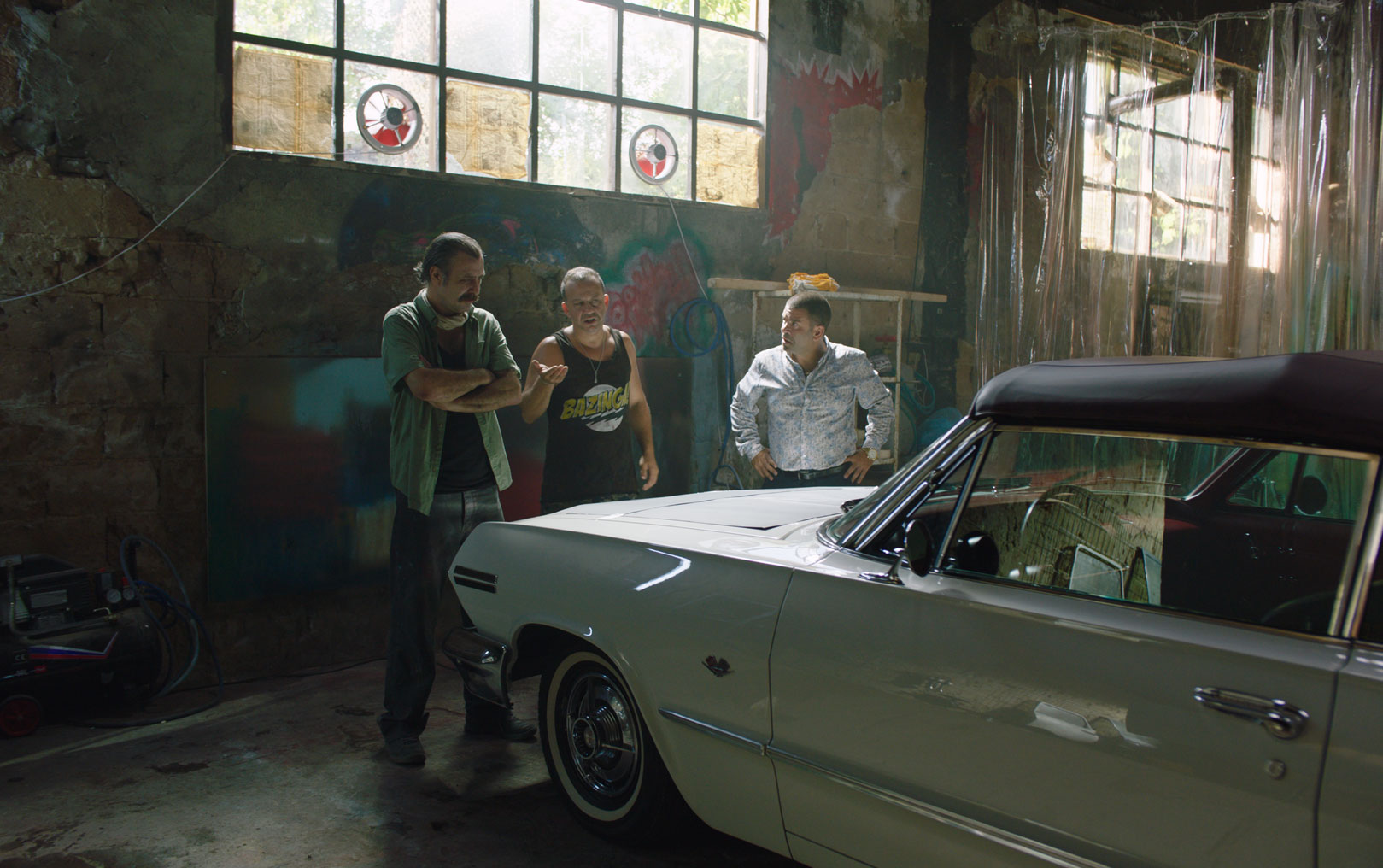 Feature Films
TAMİRHANE
Director: ERKAN KOLÇAK KÖSTENDİL | WATCH TRAILER
ALL PROJECTS
Founded by Academy Award and Golden Globe nominee for Best International Feature Film producer Emre Oskay. Sky films is a production service company which produces contents such as feature films, series, documentaries, Tvcs, short films and music video production. Sky Films can offer you high standard services with our local and internationally experienced team.
We work hard to make everyone happy within a very short period of time. We have excellent planning, scheduling and production design to suit your production needs.
We make
films & drama.
Sometimes we win awards or cause controversies.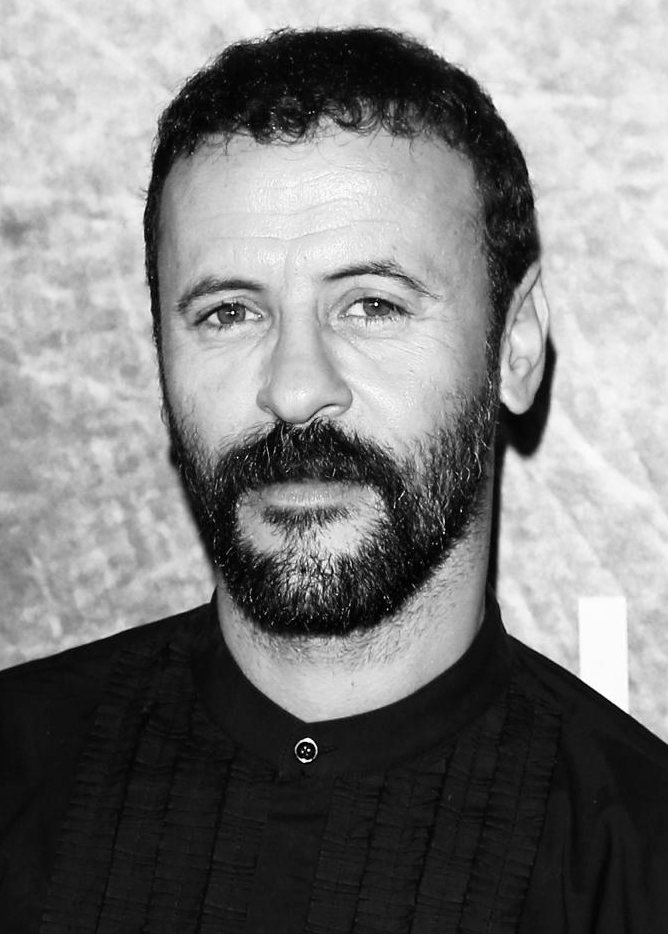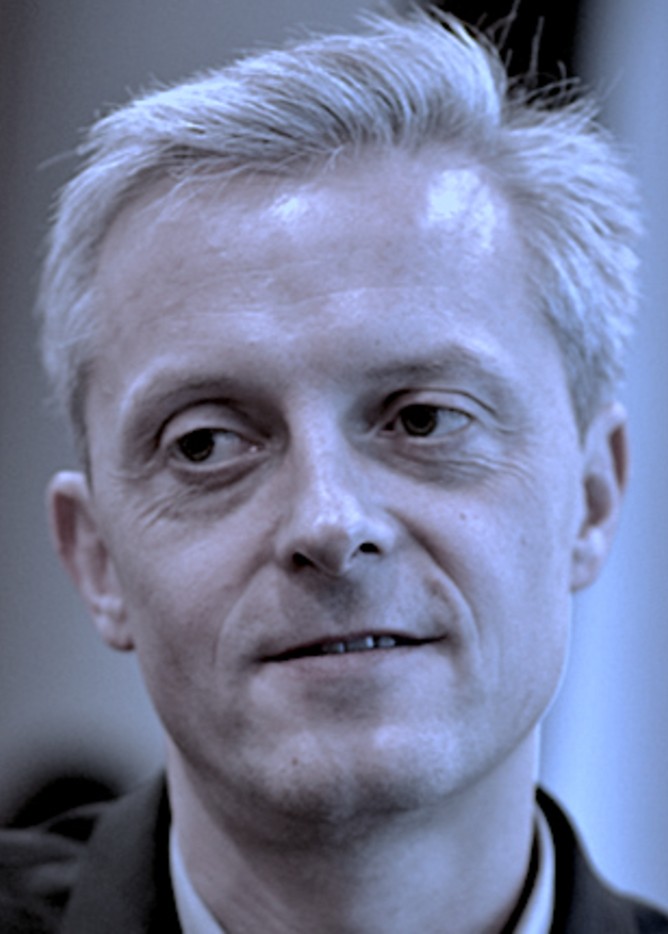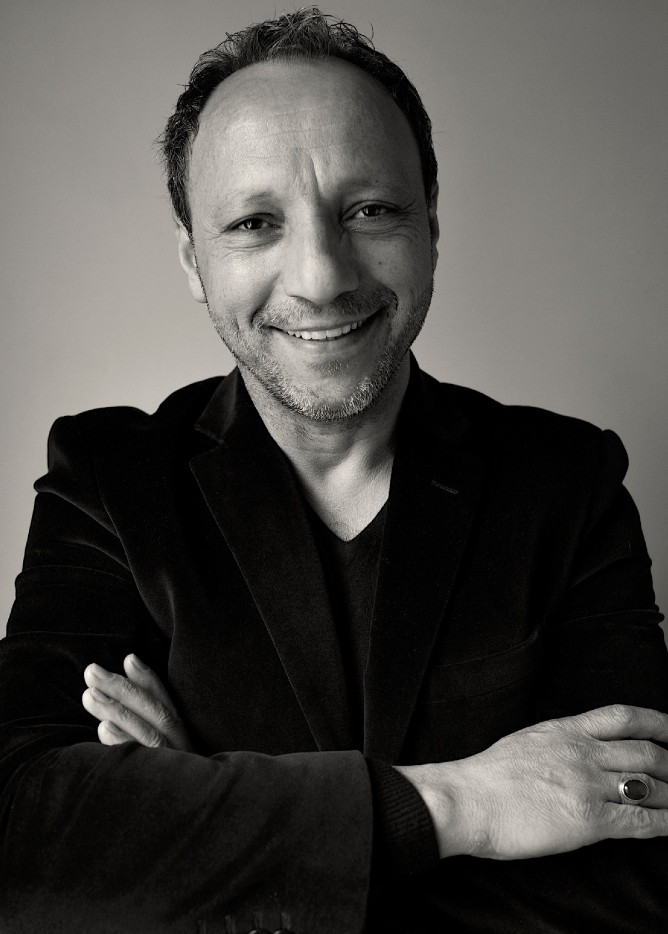 I have made two films with Emre Oskay and I ended up every time completely satisfied and happy. Three reasons to this: his faithfulness in every circumstances. And he has always fully respected our budget. And he has always found solutions to every problem, even when the situation was impossible. He can do it with magic and he is always quiet. I know I can always trust him.
Four years ago, I worked with Emre Oskay as a Co-Producer in the movie "The Guest" We had a very harmonious cooperation due to his good communication with people. He has a great contribution especially in foreign film sales connections. He helped me a lot with his film-making experience as a colleague. he is incredibly calm. Beyond that, his business friendship is a very good friend due to his wonderful family. May the way be clear for the Sky Films. Hoping that he will achieve new and very good works.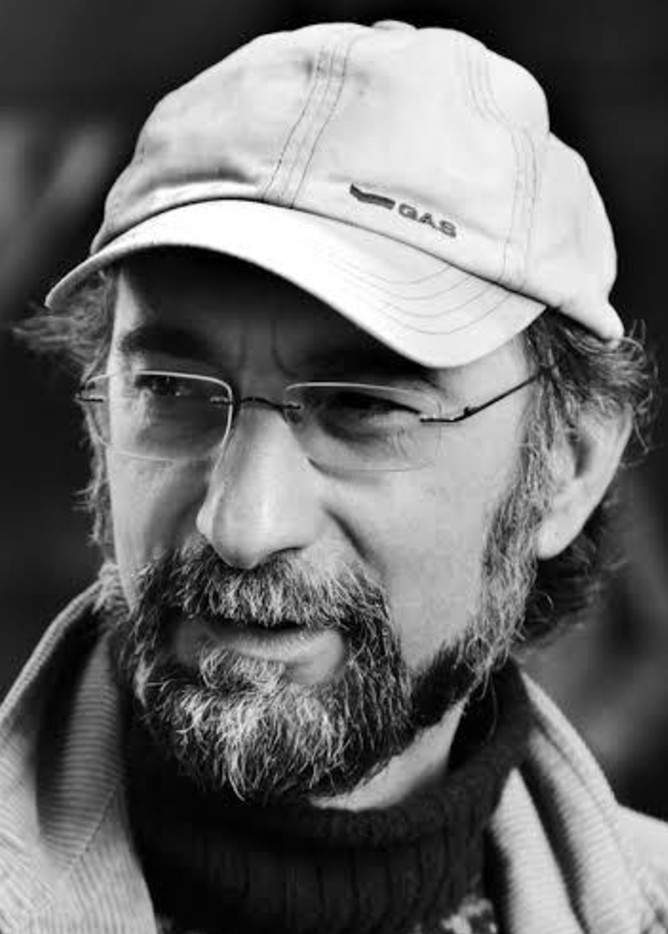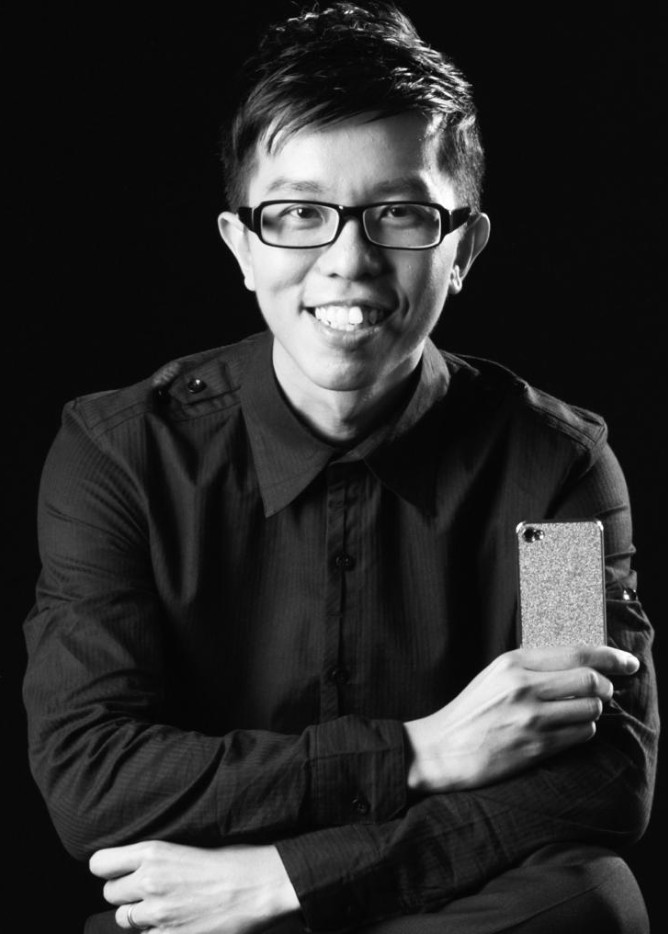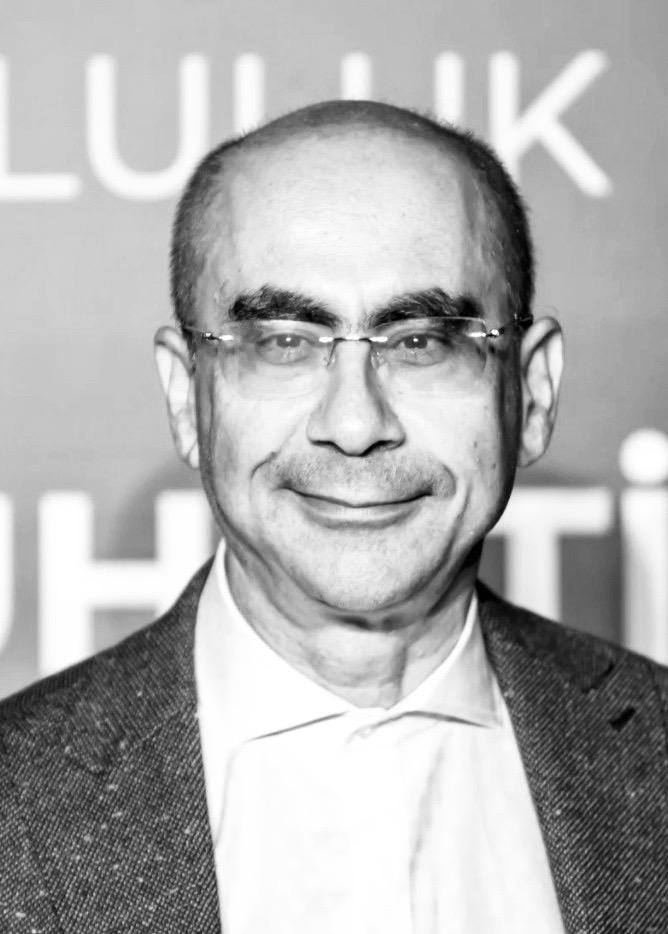 The art of film making is always against standardization and to be mundane. It shows resistance to memorization, molding and laziness. Emre Oskay as far as I can see, is one of the rare producers who is aware of these inclinations. He is trustworthy to deliver your project if you want your film to be out of the box.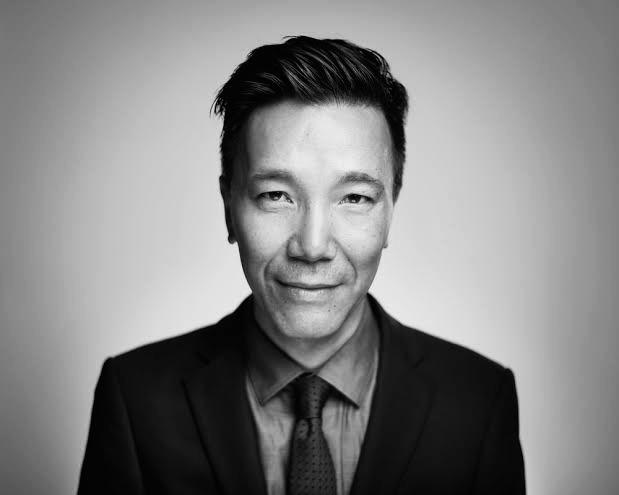 I worked with Emre Oskay and his team on an 8 week shoot in Antep, Turkey in difficult, hot and covid conditions over the summer of 2021. Emre was able to ensure that all the crew we needed to complete shooting were made available to the producers and the director - even being able to replace key crew without a break in shooting - ensuring we met our very tight budget and schedule. Emre was key to ensuring that our principal photography was completed and all the producers were impressed by his knowledge, experience and ability to achieve the near-impossible. Looking forward to working with Emre again on many projects in the future!